Online Advertising Campaign for Artist Workshops
An advertising campaign for artist workshops for kids, teens and adults run by a friend in the UK.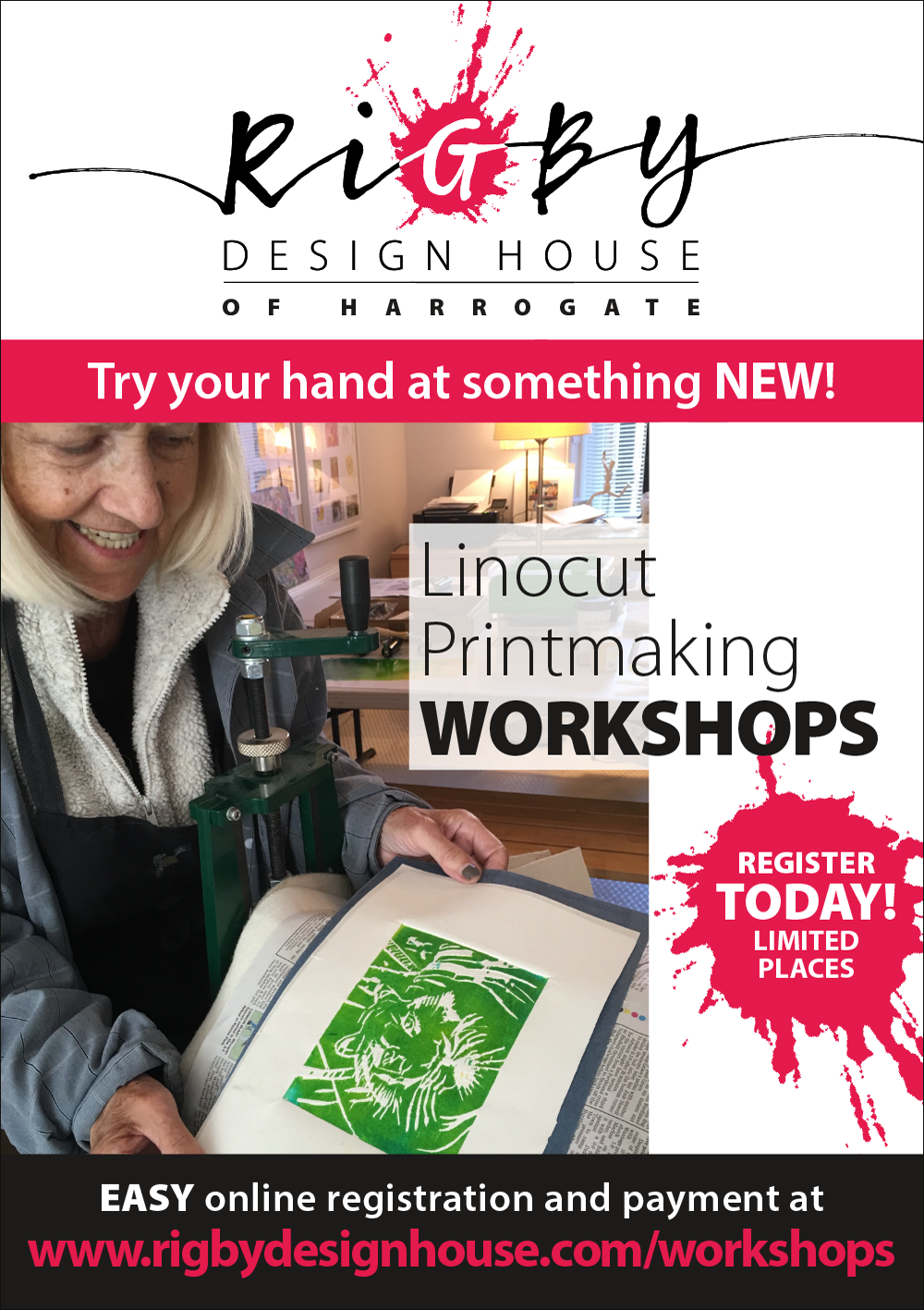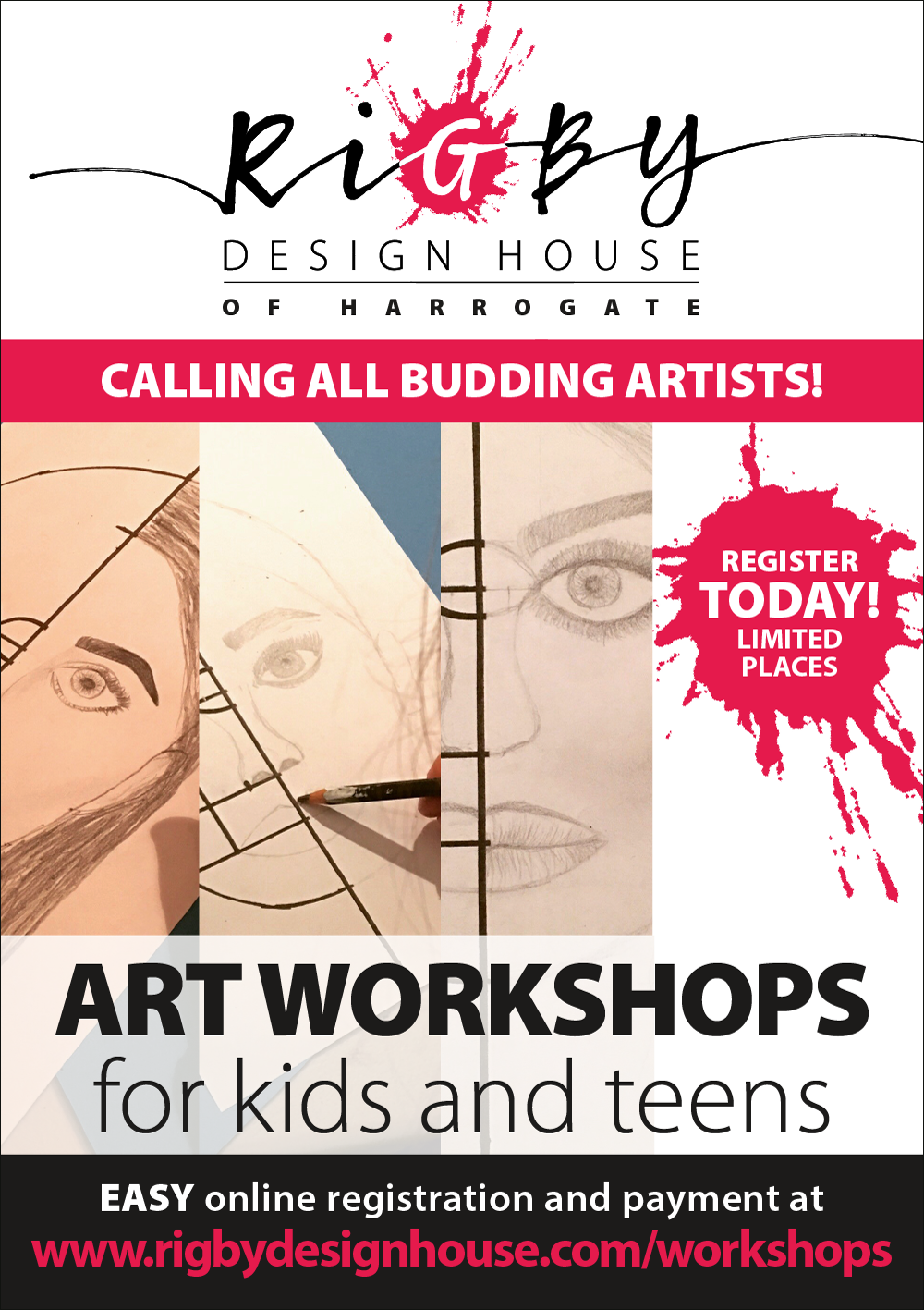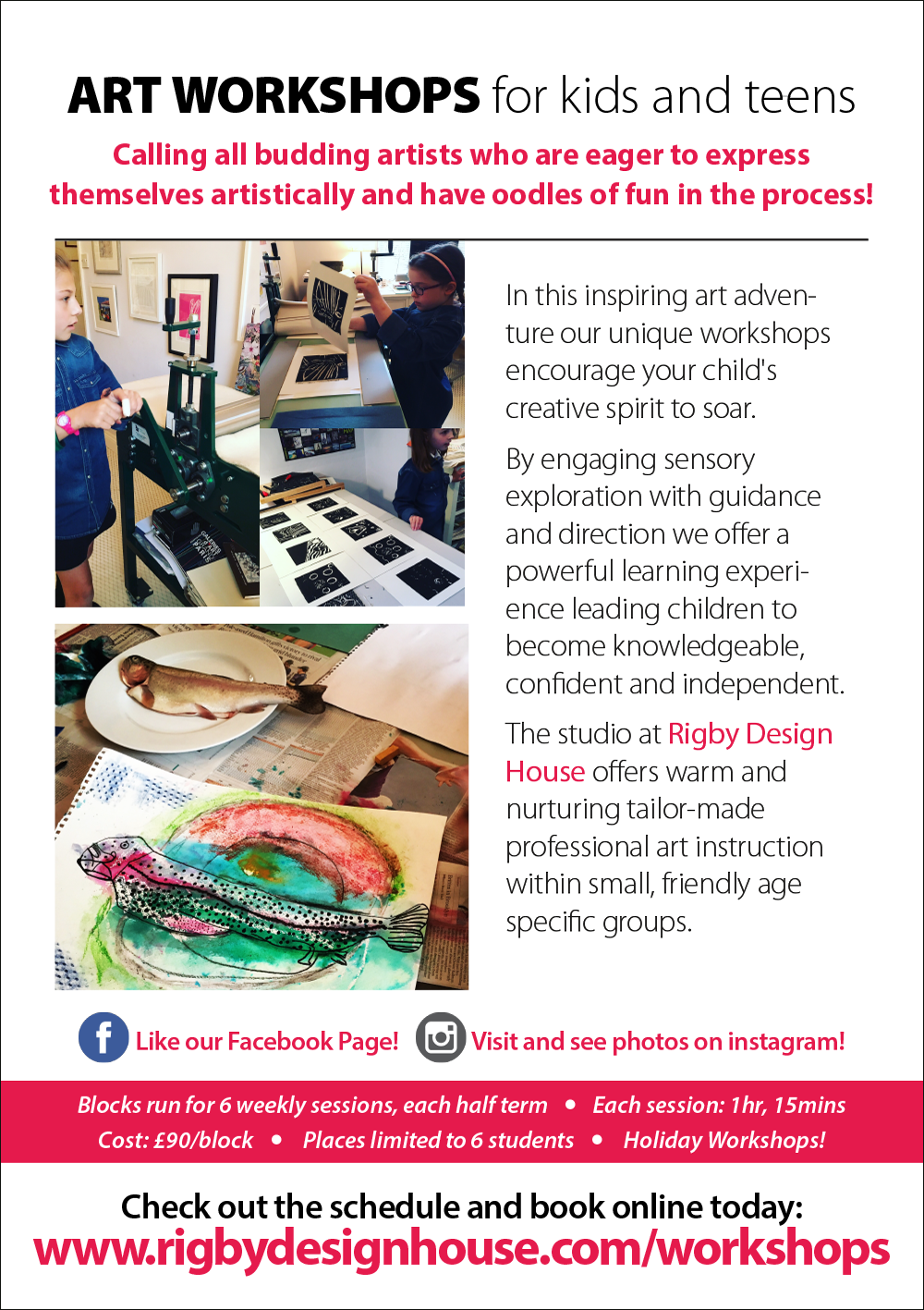 Advertising Campaign for a Local Artist Cooperative
An advertising campaign for an artist cooperative where I participated in the management. The idea was to let people know that everything in our gallery was one of a kind.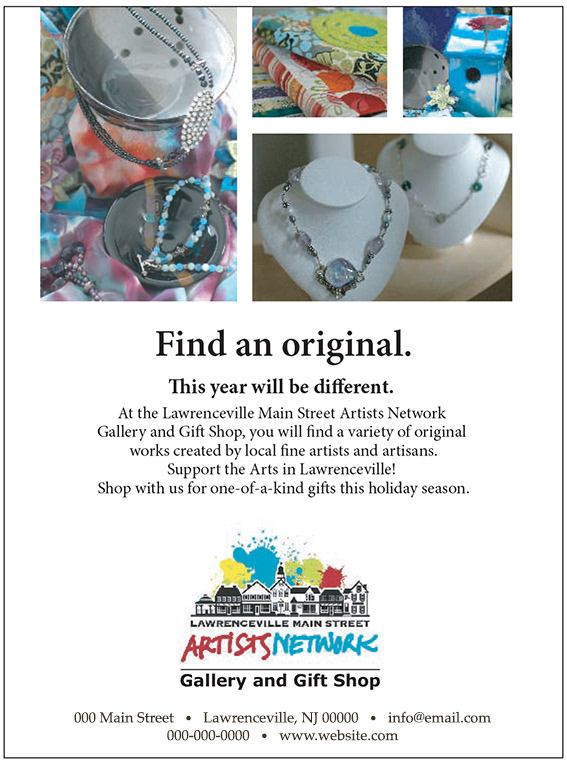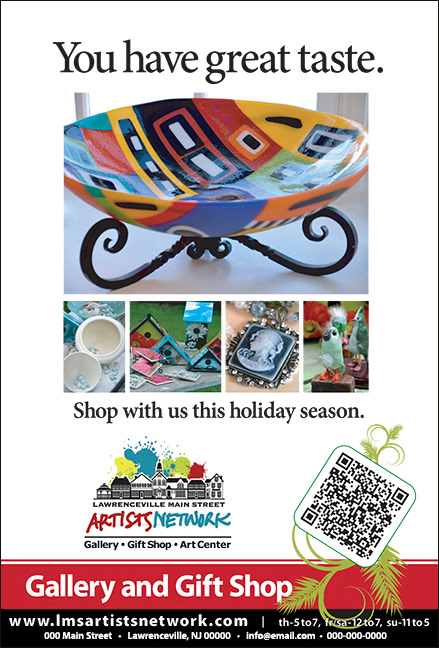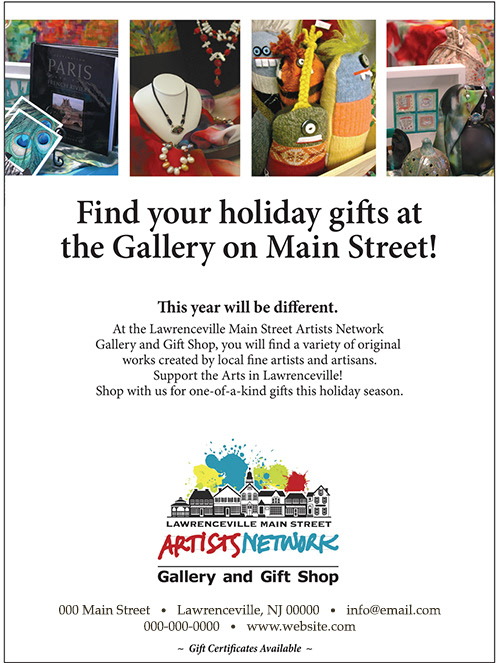 Magazine and Newspaper Ads for
Euphorbia
, a Stationery Shop, Wedding Planner and Consultancy.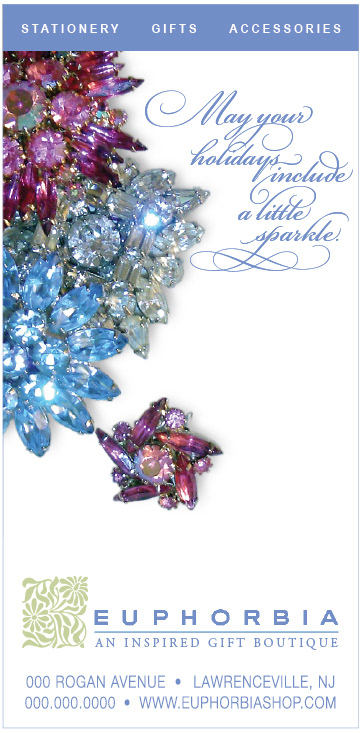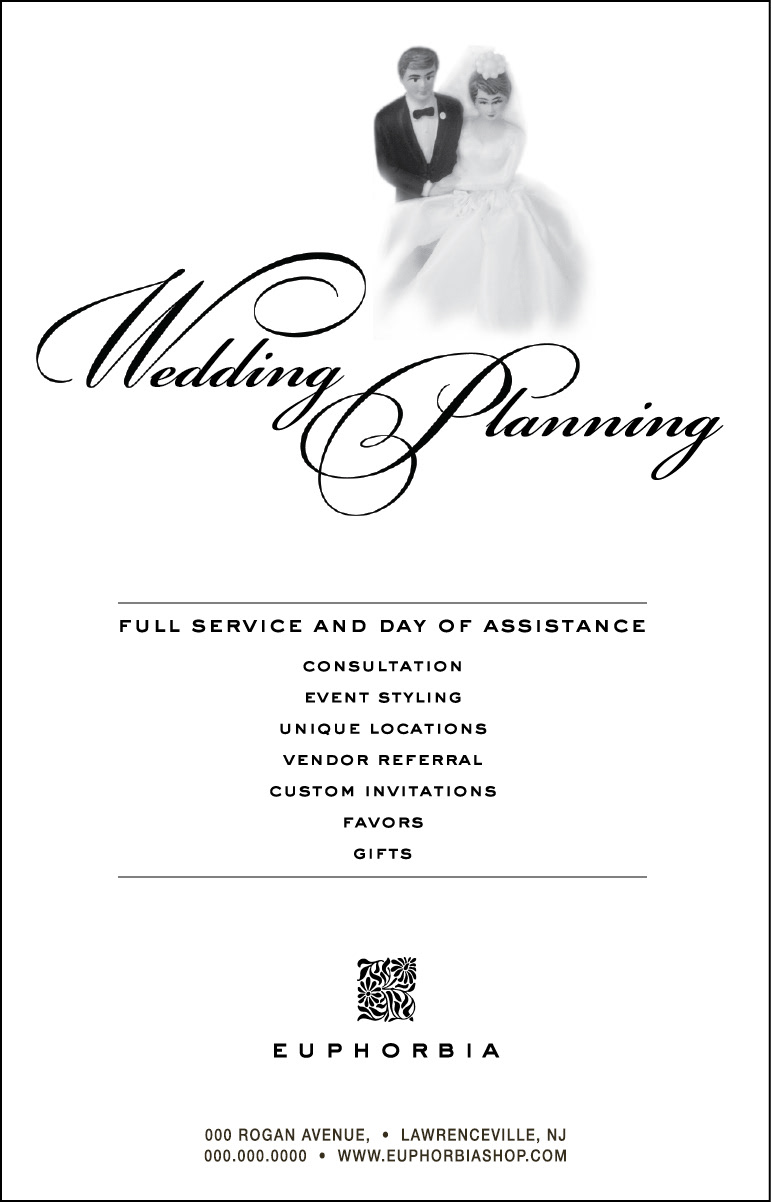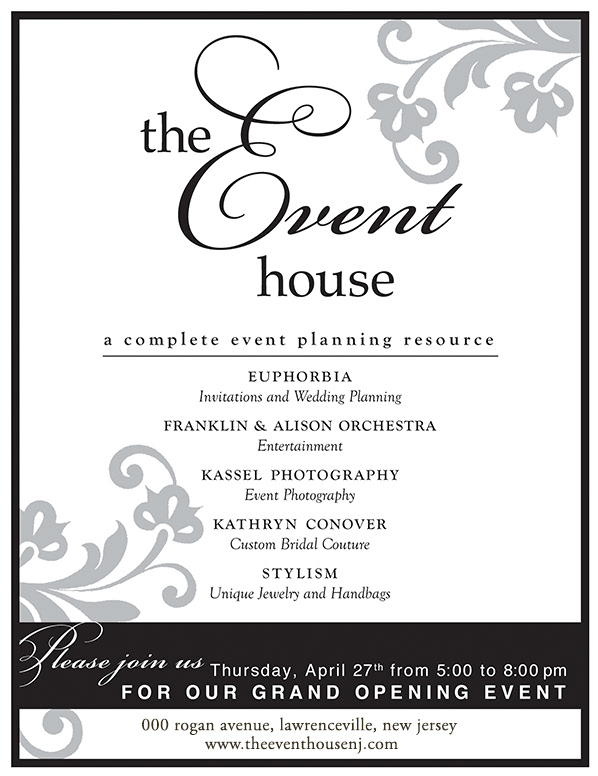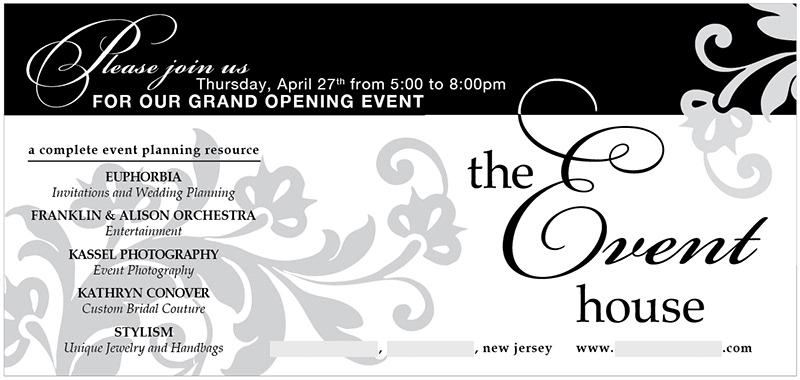 Magazine Ads for
Sissy Made it!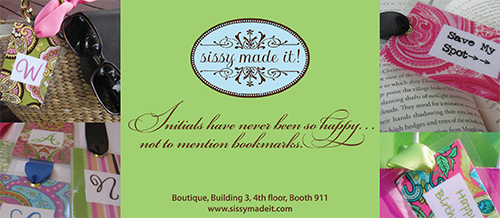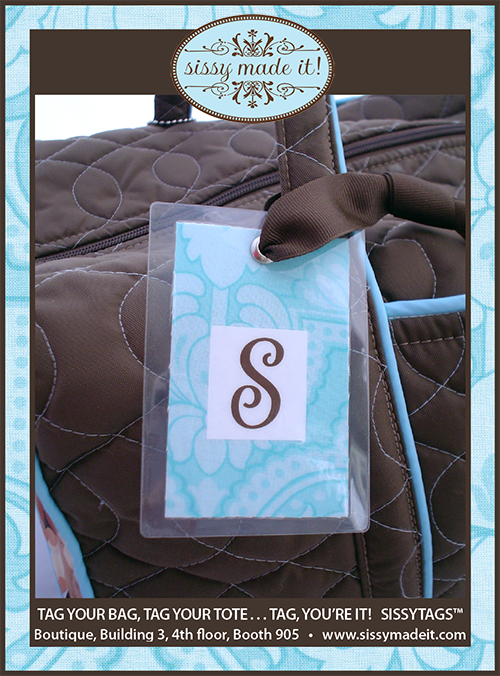 Political Advertisements (Print and Online)