We developed a clean, simple logo to represent the simple and smart strategies employed in their business dealings.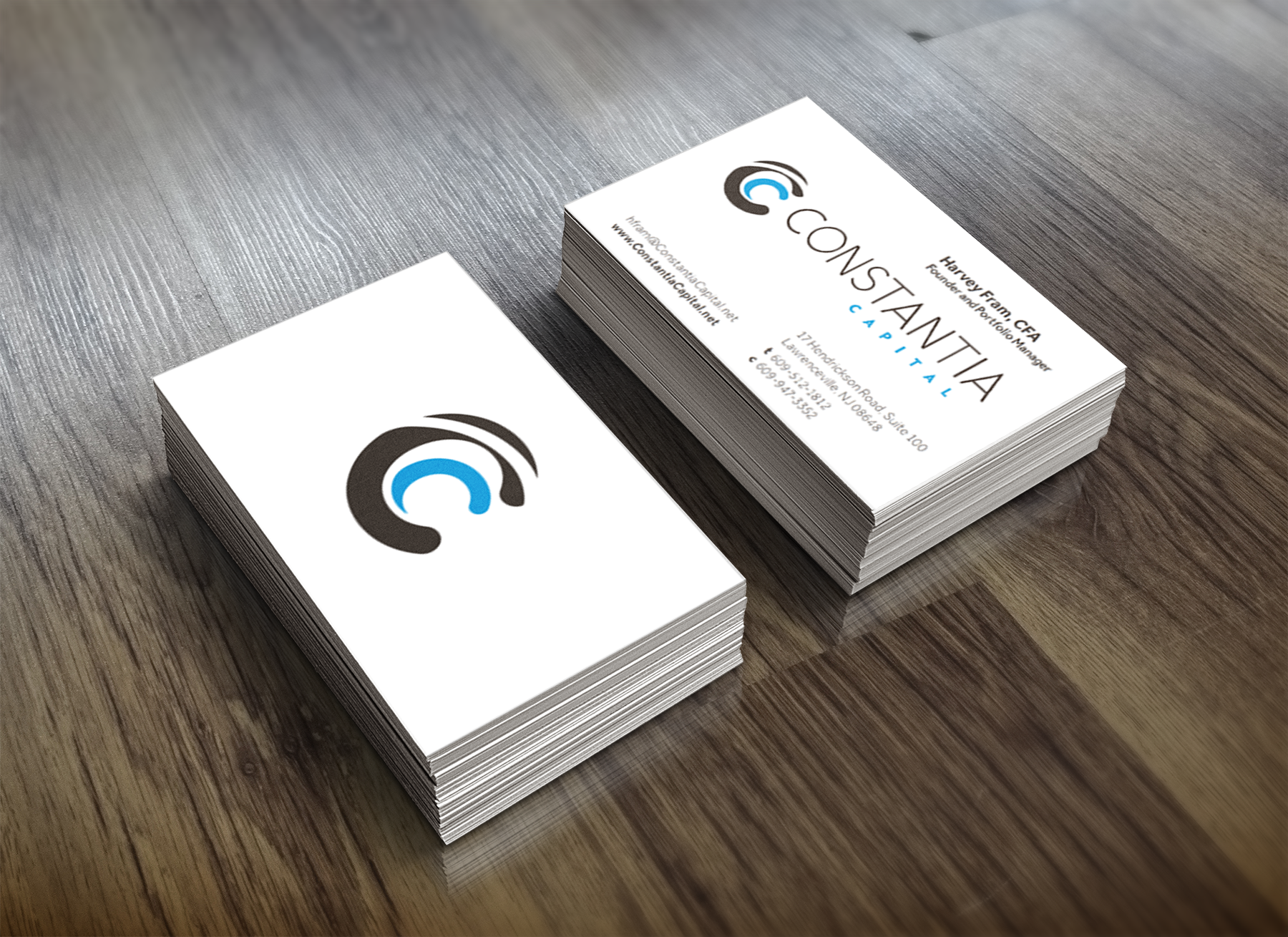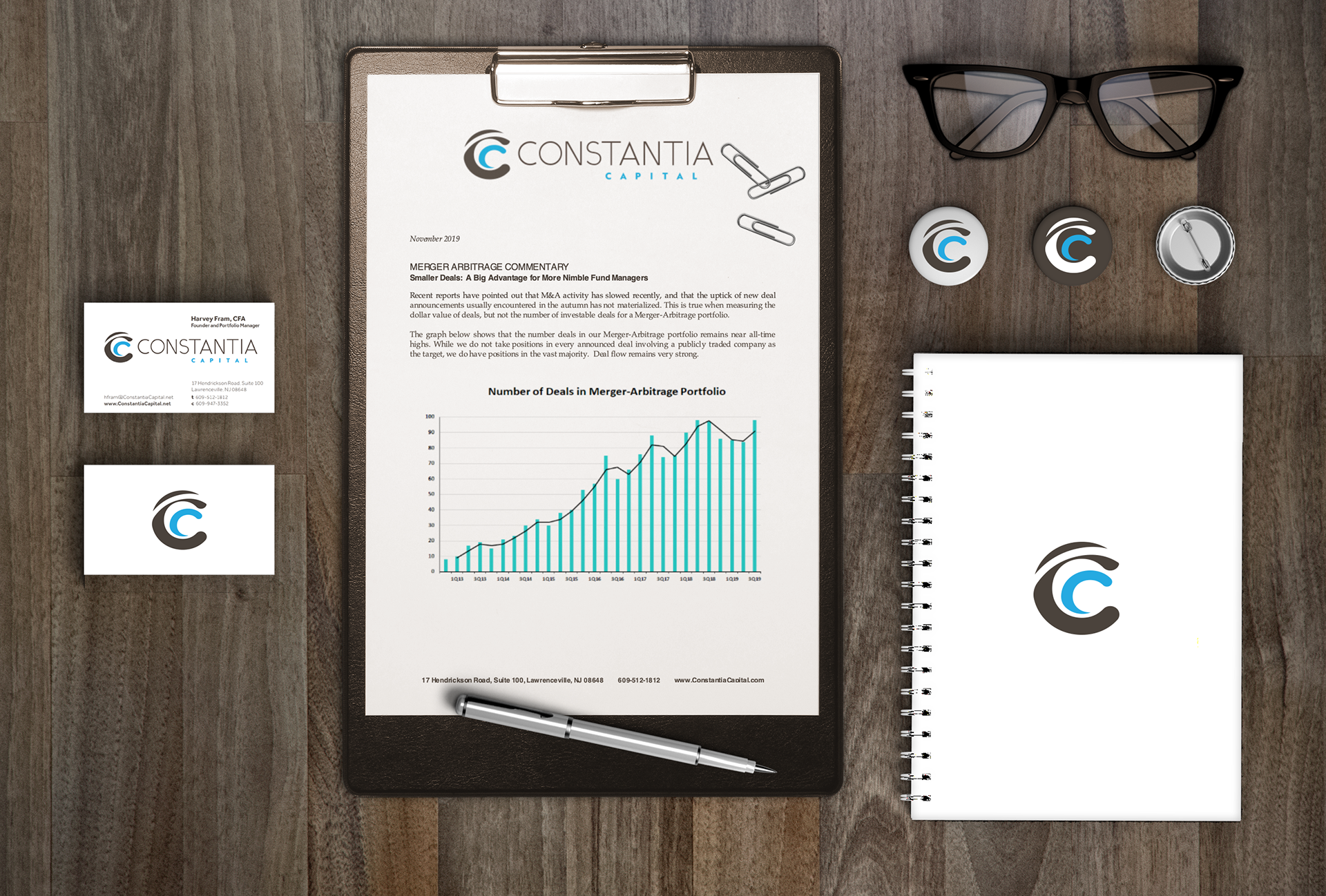 Logo and Logotype

can be used in a variety of ways
The logo is a bold statement on it's own and the logotype works well with various applications.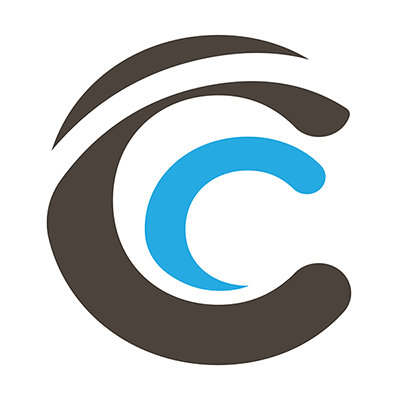 Constantia Capital Website Redesign
The website was reworked for a simplicity and readability that encourages viewers to linger. The photos lend a calming effect, which is very helpful when planning investment strategy.